UK Tea Academy
Jane is now Director of Studies for the new UK Tea Academy, launched in January 2016.
To find out about courses, prices, dates, and the content of the courses, please go to: www.ukteaacademy.co.uk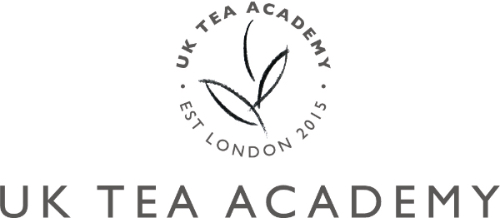 UK TEA ACADEMY COURSES
Courses at different levels are available:
- Tea Champion: 2 days or 4 half day courses
- Tea Sommelier: 4 day or 8 half day courses
- Tea Master: individual modules in adanced subjects
BOOK ONLINE NOW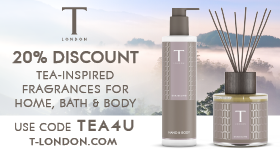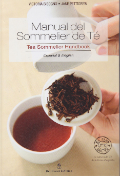 Price: £13.75
Publisher: Del Nuevo Extremo, Argentina

The Tea Sommelier is an expert in tea, highly trained in its culture, brewing, service, cupping and pairing. This handbook offers technical and cultural knowledge to achieve expertise in distinguishing the principal types and varieties of tea, the different methods of manufacture, the correct method of preparation, evaluation of tea quality, the sensory experience of tea tasting and drinking, and the ability to describe the flavour and aroma profile of different teas.